Happy Wednesday Friend…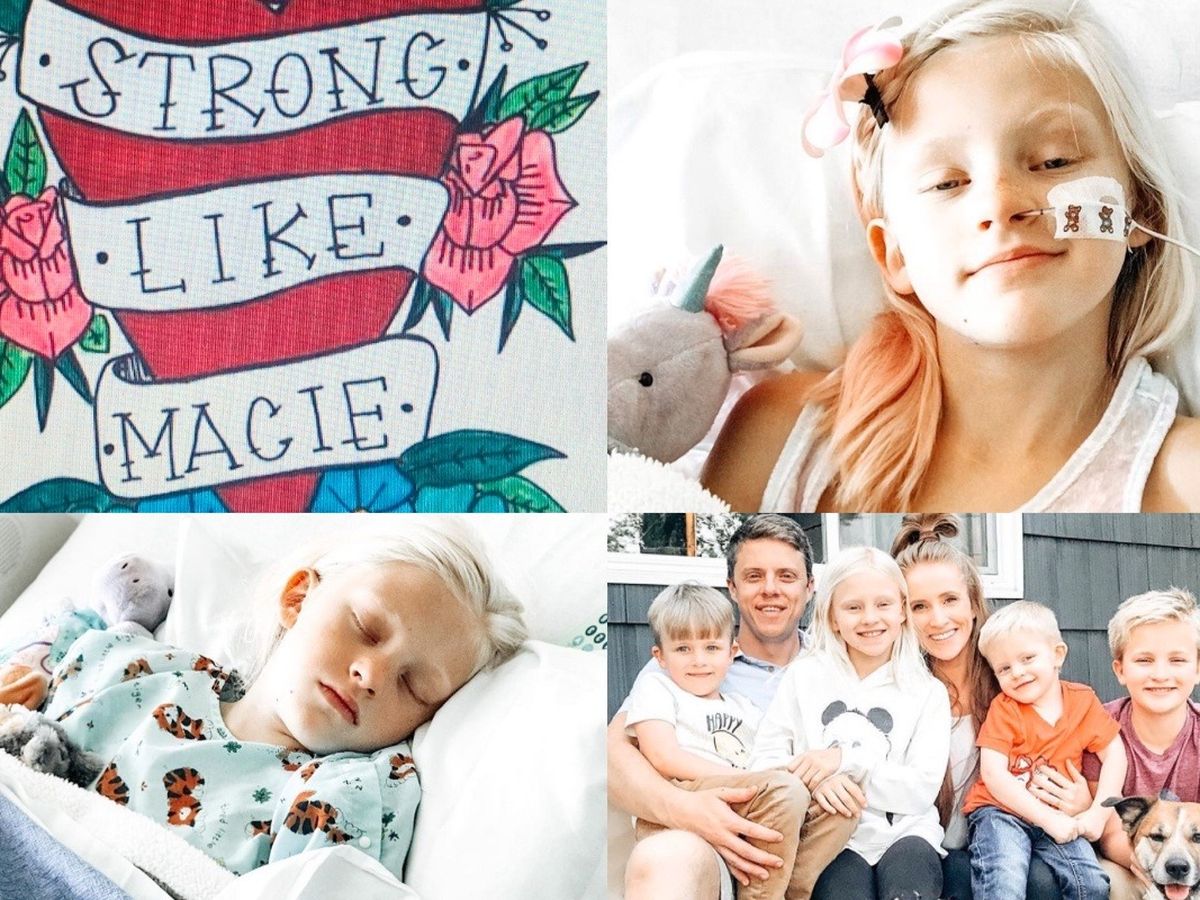 Today I share with you a story of a 9 year-old girl whose bravery and drive for life has truly saved her life…
this girl, this blond-haired beauty, whose smile will capture your heart….
this girl, just a few short weeks ago suffered a major stroke, compromising her ability to resume normal life.
this girl has fought for her life and is enjoying being home with her family now…
but questions still go unanswered about her diagnosis and as the medical bills begin to pile up, Macie and her family need the support and prayers of community helping them to bridge the gaps, bring understand to the undiagnosed and bring financial peace as they search for answers and find a new normal.
My friend, I encourage you to read Macie's story, to watch her brave soul conquer the unknown and to help support her family in this time of wondering and wandering.
Macie's GoFundMe Page
Follow Macie's Story on Instagram @stronglikemacie
*******************************************************************